News
Internship opportunity at Spherical
Aug 1, 2019

Freedom of Environmental Information: Law and Practice
Evaluation version of Atmo is available for free download
Jul 15, 2019

CRF experience for Non-Annex I Countries

Spherical is releasing the evaluation version of Atmo, its flagship greenhouse gas inventory and MRV software. Atmo will provide developing countries with the first experience of using CRF tables for reporting.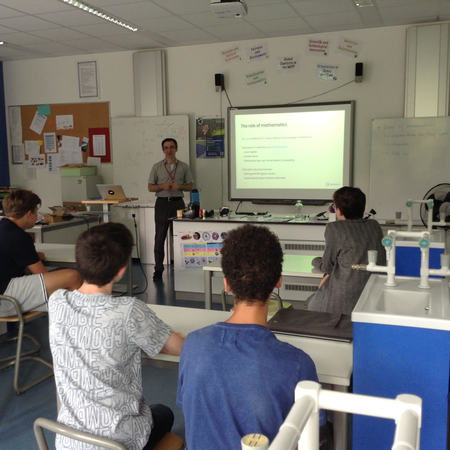 Programming as a career
Jun 11, 2019

Michael Vartanayan's presentation at Bonn Interantional School
Spherical launches a new website
Jun 5, 2019

Enjoy and tell us what you think
Meaningful Climate Action - Germany'2019
Jun 3, 2019

by Michael Vartanyan
SURVMARK-2: Cancer survival visualization
May 1, 2019
New version of Atmo is out
Apr 12, 2019

Improvements to overall usability and speed; additional automated checks and visualization capabilities.
Spherical is invited to plan IT arrangements for an integrated MRV system in Sri Lanka
Feb 12, 2019

The project is funded by the World Bank under the Partnership for Market Readiness.
Spherical presents on software for MRV systems at COP24 in Katowice
Dec 14, 2018

The side event is sponsored by ICLEI and the Government of Armenia.
The new IARC/WHO web presence goes live
Nov 29, 2018
Spherical is selected to take part in the project to update the NDC of Ukraine
Oct 26, 2018

The project is led by the National Institute of Economic Forecasting and funded by EBRD.
JetStyle's case study of Spherical's design
Mar 31, 2018
Eoghan Barry completes his internship at Spherical
Mar 30, 2018

The report of his study of GHG data is available.
Confident German goes live
Jan 18, 2018
New version of the Inventory Compiler
Sep 19, 2017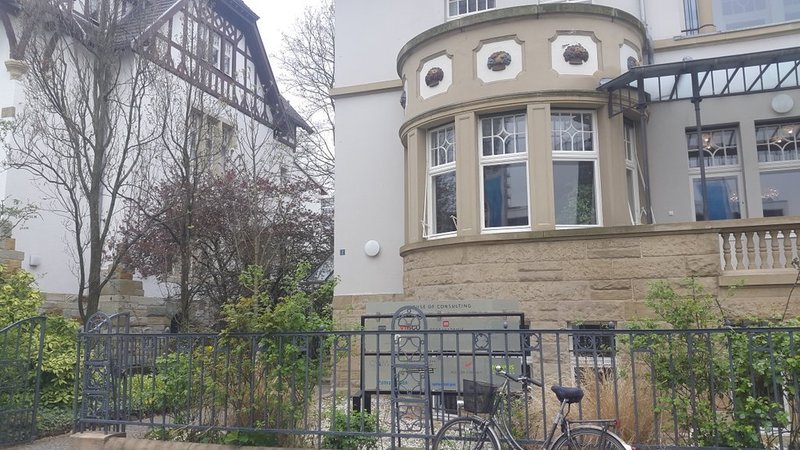 Spherical's new home in Bonn
Apr 5, 2017
Developing cross-platform desktop applications in the age of mobile and the web
Nov 2, 2016

by Anton Patrushev

A Medium publication describing our journey to a development platform for desktop applications that would be cross-platform, produce native code and a pleasant UI, and be fun to work on.